Drought Tolerant Forage Tall Fescue Variety is Endophyte Free
Festuca arundinacea
Forage Tall Fescues are a perennial cool-season bunchgrass, tall fescue is suitable for hay or pasture. Tall fescue is one of the better drought-tolerant cool-season grasses, performing well in low maintenance situations and on heavy clay soils. Some varieties contain endophytes, so care should be taken as to their application and management.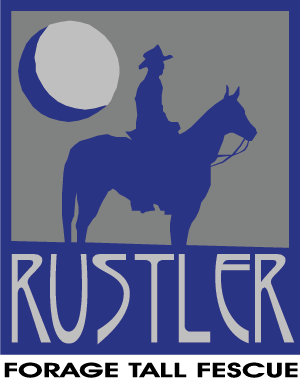 High yielding
Very palatable
Excellent persistence
Heat and drought tolerant
Endophyte free
Now we have a perennial ryegrass with tall fescue-like drought tolerance!