Perennial Ryegrass Varieties Provide Outstanding Turf Quality and Color
Lolium perenne
Perennial ryegrass, one of the most rapid establishing cool-season grasses available, gives a quick green color to any turf situation. It will grow in a variety of soil types and conditions, making it widely adaptable. From combating erosion on hillsides to home lawns, perennial ryegrass' ability to establish quickly and form a dense turf will reduce weed competition. Additionally, perennial ryegrass is traffic tolerant, making it the right choice for sports fields, school grounds, parks and golf courses.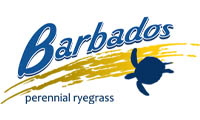 Lush dark green color
Great ground coverage
Excellent resistance to pythium blight
Outstanding turf quality
Strong resistance to dollar spot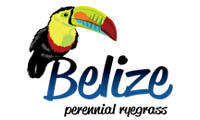 Strong summer color
Good drought tolerance
Steady, progressive establishment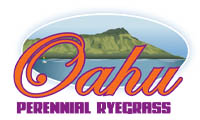 Excellent wear tolerance
Early spring green up
Great seedling vigor
Outstanding turf quality
Good drought tolerance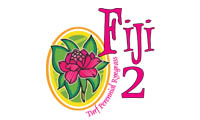 Superior traffic tolerance
Great disease resistance
Wonderful genetic color
High salt tolerance
Looking for a denser, more traffic tolerant turfgrass?