by Guest Blogger, Chris Herring
As a serious deer manager, I am always searching for the best nutritional forages to supplement my deer herd. I have made a proven and definite find for one of the best deer forages that I have ever used. It's Fixation Balansa Clover.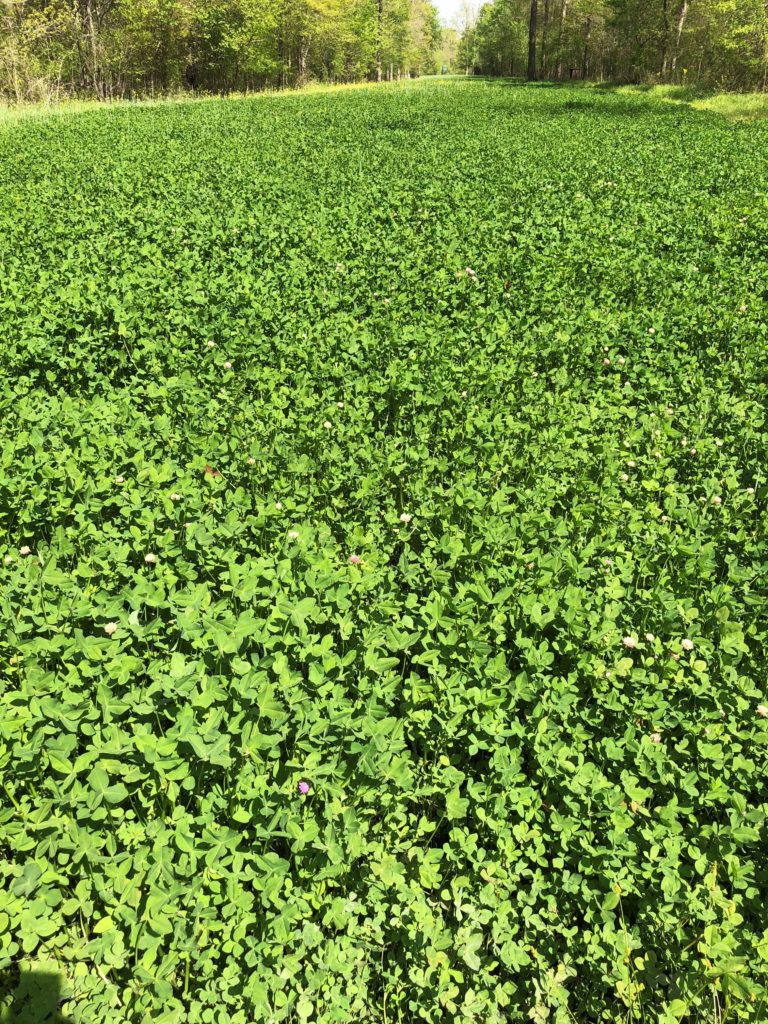 At my farm in Lowndes County, Mississippi, we manage our deer herd very intensely. My number one management tool is planting high quality forage. I started five years ago with a very aggressive food plot management plan. This plan would try to implement 12 months of high protein nutrition through food plot plantings. I have planted many species promoted for white-tail deer, cool season and warm season food plots were implemented. Soybeans, cowpeas, white clover, cereal grains, and brassicas were planted.I always had a low nutritional gap between the end of February through May, except for my white clover.
Fixation Balansa Clover was implemented into my nutritional plan in 2015, on recommendation by another white-tail deer guru, Bronson Strickland, from Mississippi State University. I contacted Grassland Oregon and the rest is history.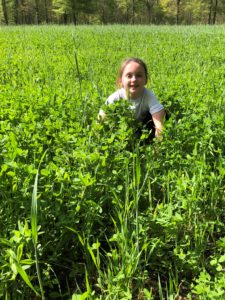 I am looking for three main characteristics in my deer forages:
Protein Levels
Palatability
Grazing Ability and Pressure
Fixation Balansa Clover has it all. My goal is to have the deer herd, especially the bucks, in the best physical shape coming out of the winter stress periods, especially the rut. Fixation Balansa Clover delivers the nutrition deer need and the plant really peeks at the optimum time.
In my opinion, the healthier the deer coming out of the winter produce the maximum potential in antler size and body weights.
For a printable, PDF version of this blog, click below.