Winter Hardy Timothy Varieties Make Excellent Forage for Horses
Phleum pretense
Timothy, a cool-season perennial bunch grass is popular as a hay crop for horses. Timothy grows best in a mild climate with adequate rainfall or irrigation, as it is susceptible to drought.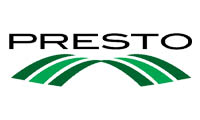 Excellent winter hardiness
High forage yields
Large leaved
Improved regrowth
Works well with legumes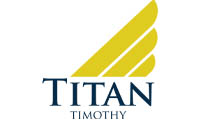 Excellent winter hardiness
Suitable for frost seeding
Leafy regrowth
Mixes well with legumes
High forage yield
Large leaved
Looking for an additional quality forage for your horse pasture?