Kentucky Bluegrass Varieties Provide High Heat & Drought Tolerance
Poa pratensis
Kentucky bluegrass is very versatile; it performs well in a variety of climates such as cold, warm, or humid areas. It develops a dense, low growing, beautiful surface. Spreading by tillers and rhizomes, Kentucky bluegrass provides strength and durability for sports turf and sod production. With the deep rich color and texture that Kentucky bluegrass exhibits, it is an excellent turf for golf fairways, tees and roughs, as well as parks, home lawns, and even roadsides. Kentucky bluegrass also mixes well with perennial ryegrass, turf-type tall fescues, and fine fescues.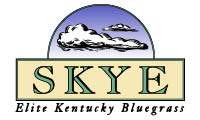 Superior sod strength
Rich, dark green color
Fine, lush texture
Excellent density
Recovers quickly from abuse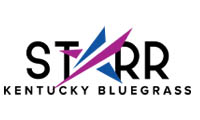 Rapid establishment
Superb winter color
Excellent seeding vigor
Awesome turf quality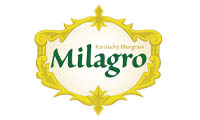 Rapid establishment
Rich green color
Good drought tolerance
Solid performer under stress
Requires less inputs
Superb disease resistance
High heat and drought tolerance
Low growth habit
Tolerates low mowing
Proven performance record
Need a turfgrass that establishes quickly?