Tall Fescue Varieties Provide Dense, Low Growing Turf
Festuca arundinacea
With its deep root system, dark green color, and finer leaf, tall fescues are the ideal turf for many locations. Unlike its counterpart forage tall fescue this new generation of tall fescues perform extremely well from the transition zone (Mid-United States) up into the North. Our tall fescues will work great in home lawns, sports fields, commercial turf areas, and golf course roughs.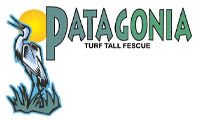 Excellent performance on saline soils
High density
Distinguished leaf texture
Low growth habit
Exceptional dark green color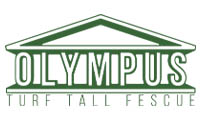 Deep green color
Solid density for year-round high performing turf
Stands up strong in the heat and humidity
Excellent traffic recovery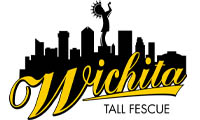 Great fall color
Top NTEP performer in the southeast region
Slow growth rate
Great resistance to brown patch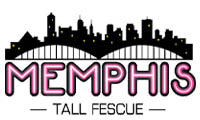 Strong performance in the Southeast
Extreme dark color
Rapid establishment crowds out competition
Solid under traffic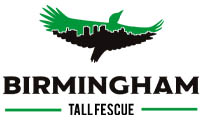 Early spring green up to help endure the heat of summer
Rapid establishing for better weed suppression
A top performer in VA/MD evaluations
Need a self-sustaining, low-maintenance  turfgrass?
Need a durable rapid-establishing turfgrass?
Need a consistent top-performing turfgrass?