Find a seed dealer near you.
Please give us a little info so we can get you connected- Don't forget your Name, City, State and Zip Code.
 
Be sure to check out the free resources available and let us know if you'd like us to send some your way!
Check out these great FREE resources!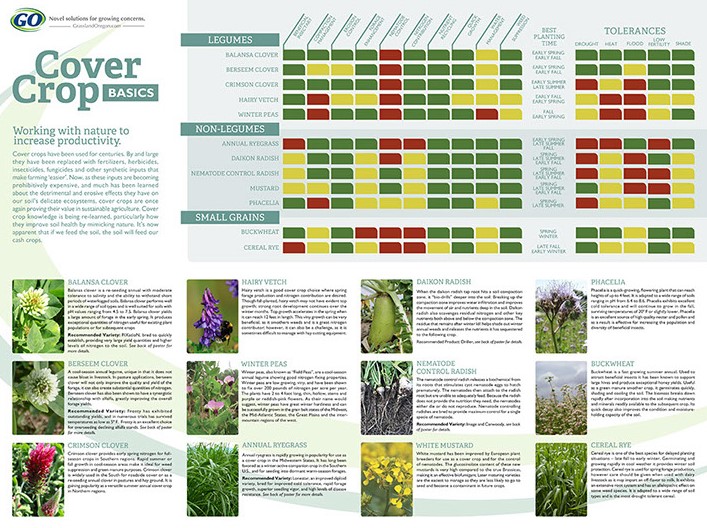 The importance of quality seed, as explained by one of our seed growers