#1 Assess plant population density.
Observe the existing plants and density of the stand. Ideal density may vary by region and growing conditions. Dry regions may require a lower plant density to reduce competition for available resources. In areas of high rainfall, higher densities can be sustained, maximizing yield and reducing weed introduction.
#2 Identify any weeds present.
#3 Evaluate soil/nutrient cycling.

Let the cows choose.
"The cattle ate it into the ground! They definitely knew the difference..."
Mike, WA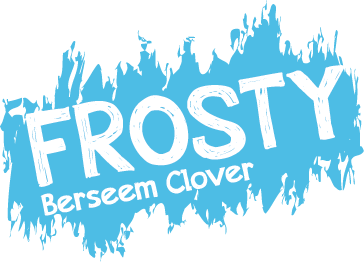 Alfalfa yield not what it should be?
Berseem clover has a unique synergistic relationship with alfalfa, increasing yields.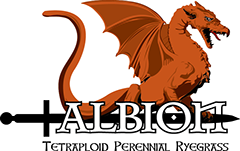 Albion passes the stress test.
Albion tetraploid perennial ryegrass is changing the way we think about forages in hot, humid, drought stressed climates.
A Pollinator Revolution
Jerry Hall, president of Grassland Oregon states, "There are over 400 million acres of pasture in the United States, and by including a variety of flowering annual clovers in our nation's pastures we can greatly enhance the pollinator environment."