Cover Crop Basics: Working With Nature To Increase Productivity
Get The Free Cover Crop Book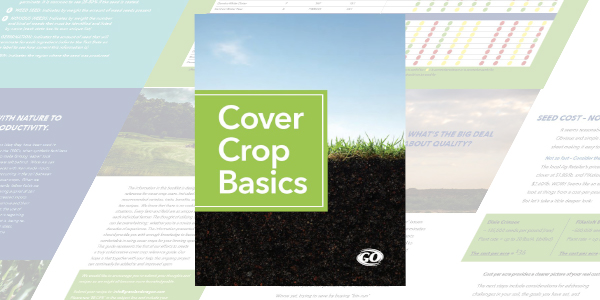 Discover how soil microorganisms are affecting your crop yields and how to use them to your benefit. Cover crops aren't a new idea; they have been used in farming for centuries. Adopting a more holistic approach and nurturing the soil cannot only improve your profitability but also benefit future generations with healthier soils.
Simply fill out this form to receive an email with a link to your book. Enter your physical USA address to receive a hard copy.
Quick charts to help you select the right cover crop for your soil's needs before planting cash crops like corn, cotton, soybeans, rice, and wheat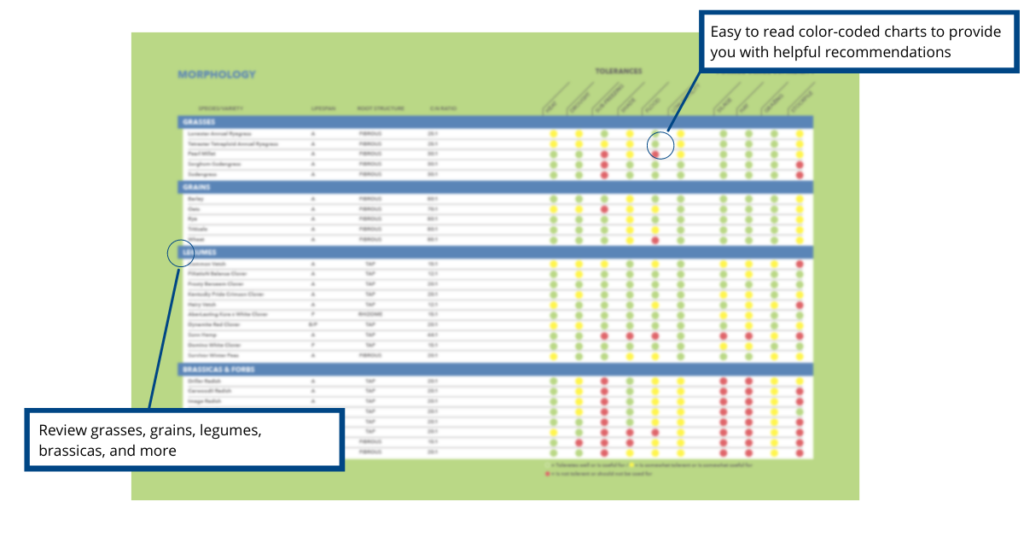 Cover crop recipes to provide you with a starting point to reduce soil erosion, compaction, and more issues affecting your yields.